Jody Royer
MONTREAL, CANADA, February 24, 2023 /PRSearchEngine/ — Fiction Writer and Book Reviewer Jody Royer is excited to announce the launch of an all-new book review series. Shining the spotlight on local talent, the Montreal, Canada based Book Reviewer will be discussing works published by up and coming writers in the Canadian Science Fiction writing community.
Jody Royer has been a proud part of the self-published fiction writing community in Montreal, Canada for the past twenty years. A huge Sci Fi fanatic, Royer has published book reviews in local newspapers and magazines featuring the latest series in literature and on television. Stemming from an Information Technology (IT) and Computer Science background, the Book Reviewer has always been fascinated by the technology featured in Sci Fi stories. This fascination shines through in his reviews, which primarily center around gadgets, devices and other pieces of futuristic technology discussed in the books he reads. With his new series, Royer intends to take a more general approach to Science Fiction works. He looks forward to shining the spotlight on Canadian authors whose stories thrive in a variety of specialized areas of the Science Fiction and Technology Fiction genres.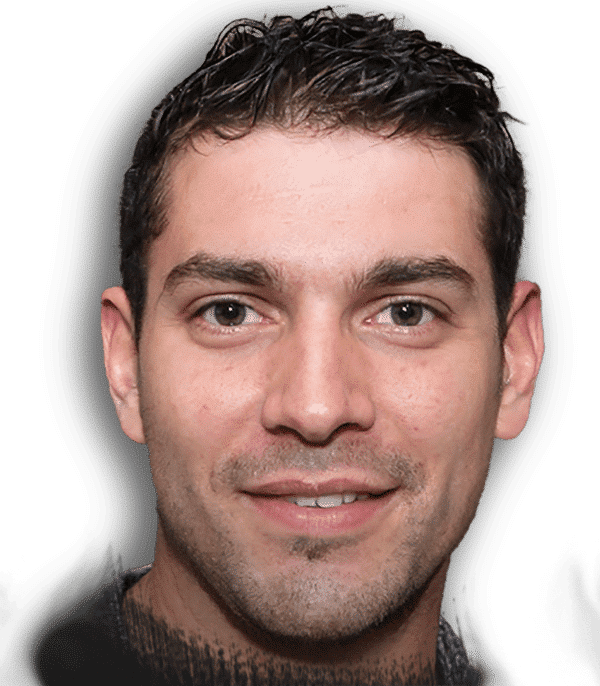 Jody Royer is a fiction writer and book reviewer based in Montreal, Canada. Originally a professional in the Information Technology and Computer Science fields, Royer enjoys fusing these worlds in his unique reviews. He is best known for featuring the futuristic technology in the latest Sci Fi stories. An active member of Montreal's fiction writing community, Royer is passionate about shining the spotlight on hardworking self-published and new authors sharing unique stories.