Thomas Witt
NOVEMBER 20, 2023 /PRSEARCHENGINE/ — Thomas Witt Transportation Expert and Business Consultant has been promoted to the role of General Manager at JLE Industries.  Deep-rooted in the transportation industry, JLE Industries is one of the fastest growing and largest flatbed carrier companies in the United States.  
Thomas Witt is welcomed to a new role at JLE Industries.  The Transportation Industry Expert joins JLE Industries as General Manager.  At the helm of the transportation industry leading company, Witt envisions continued accelerated growth and development of the group.  Established in 2012, the outfit has become a leader in the industry since its foundation.  Witt is excited to join the company and apply his decades of experience and expertise in his new role.  JLE Industries is dedicated to maintaining their place on the cutting edge of the transportation industry.  That commitment is seen in their effective adoption of new trucking technology, which better services both clients and drivers of JLE.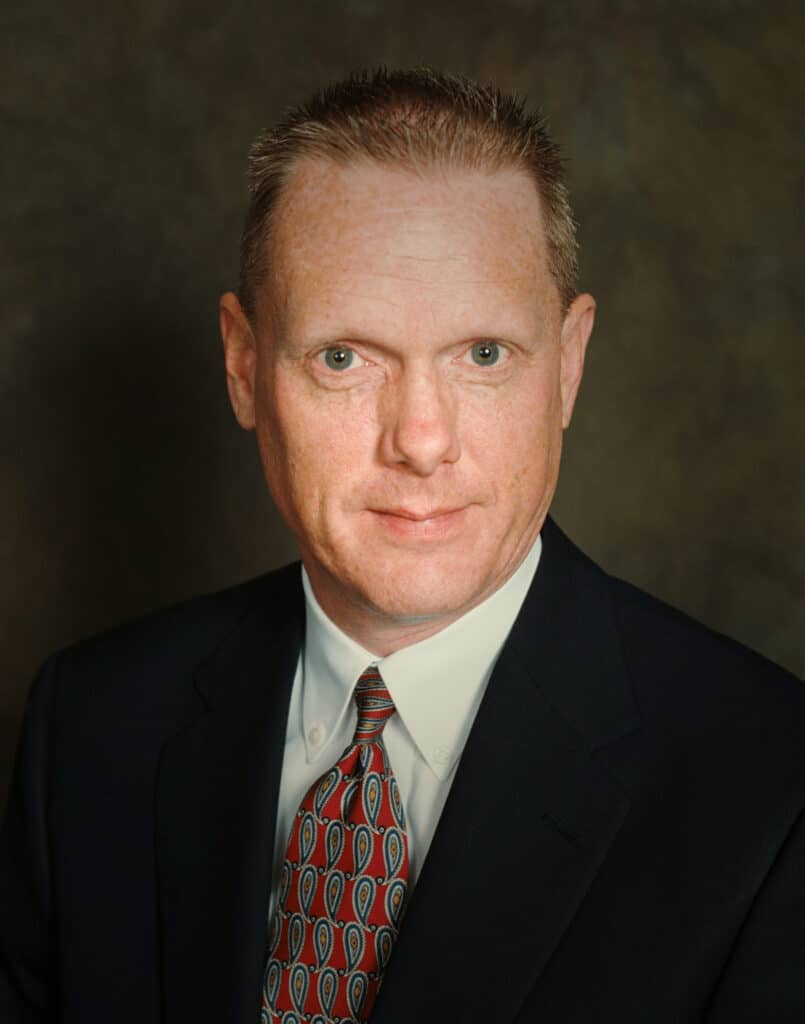 Thomas Witt Transportation Industry Expert has maintained various roles in both business and transportation consulting. He currently stands as General Manager of JLE Industries. Previously, he stood as General Manager of PGT and Chief Operating Officer (COO) of Arnold Transportation Services in Arlington, Texas. Backed by decades of experience in the field, Witt is a certified expert in transportation management and leadership.