John Bohonyi
April 24, 2023 /PRSearchEngine/ — Owner of Bohonyi Landscaping and expert in quality lawn care services, John Bohonyi is set to share a new blog series for the Summer 2023 season.  In his new periodical, Bohonyi will feature the rising landscaping trends of 2023, while offering his own expert opinion.  The expert also hopes to feature unique designs and artistic hardscaping creations from landscapers around the world!
Spring has sprung and before we know it, summer will be on its way.  John Bohonyi, owner of Trenton, NJ based landscaping company Bohonyi Landscaping, is excited to announce that he will be sharing expert tips just in time for the warmer months.  Whether you are looking for inspiration for a new patio or outdoor space for entertaining or simply don't know where to start when it comes to finding a quality landscaper in your area: you'll enjoy Bohonyi's upcoming series!  He is set to feature the latest trends in the industry, from interesting new lawn care gadgets to time-efficient techniques you can use to take your landscaping needs into your own hands.  This is a can't-miss series for homeowners!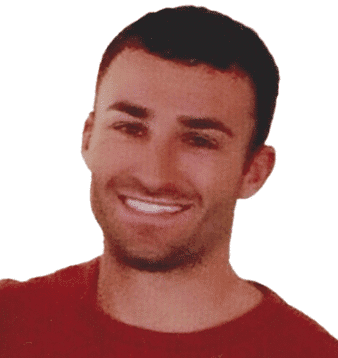 John Bohonyi is a small business owner located on the East Coast.  He proudly owns and operates Bohonyi Landscaping, where he works side by side with members of his team everyday!  Bringing his customers' visions for their backyard and lawn spaces to life is a truly enriching experience for Bohonyi and his crew.  For more than a decade, he has specialized in creating gorgeous hardscaping areas for entertaining and grilling, developed scenic gardens and so much more!