John Bohonyi
December 1, 2022 /PRSearchEngine/ — John Bohonyi, Owner of Bohonyi Landscaping in Trenton, NJ, is set to debut a new blog series this winter season. The series will offer an industry expert's tips and advice on how to properly maintain your lawn care during the colder months of the year. With the worst yet to come with snowstorms and frosty mornings, Bohonyi encourages all homeowners to follow his landscaping tips to ensure a lush lawn and garden next spring.
Planting perennials can be a great way to add long-lasting design features to your lawn and garden. But these plants aren't guaranteed to reappear in the spring if they endure a particularly harsh winter season. That's why John Bohonyi and the Bohonyi Landscaping team in Trenton, NJ are passionate about reminding homeowners to protect their plants from the winter chill! In his new blog series, Bohonyi will share everything you need to know to keep your plants and grass protected from the elements of the cold months. Readers of the series will enjoy an industry expert's take on everything from how to protect your plants to understanding the USDA plant hardiness zone map and how it applies to your area.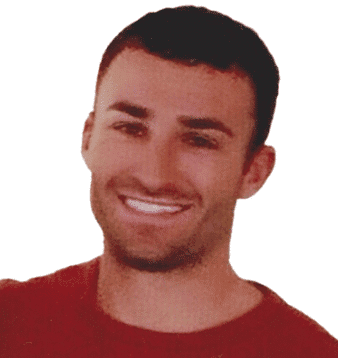 John Bohonyi Landscaping Trenton NJ specializes in lawn care, maintenance and design. Bohonyi and his team offer a wide range of services, including hardscaping, mosquito and tick control, aeration and more. Every landscape garden is different in its own unique way. Bohonyi is passionate about bringing residents' visions to life, whether that be creating a luxury patio area to relax in or ensuring that a yard is full of lush, green and properly trimmed grass.