Resort Save
August 24, 2021 /PRSearchEngine/ — In an upcoming blog series, the vacation planning experts at Resort Save will share the latest travel trends and tips on Resortsave.com.  This is a can't-miss series for individuals and families interested in traveling in 2021 and 2022!
Calling on their expertise in the industry, Resortsave.com will feature the top travel trends of today — and share how you and your family can make the most of these tips and tricks on your own vacation!  Resort Save's showcase series will talk about all the top trends, while offering up their own surprise secrets… like exciting itineraries to adventure destinations you and your family will want to explore!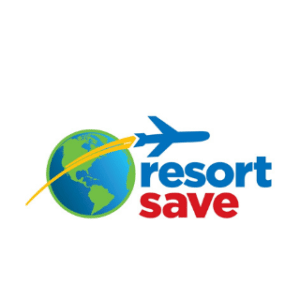 About Resortsave.com
If there's one thing Resort Save knows all about, it's travel!  Industry experts in vacation planning for family vacations, Resortsave.com helps families plan memorable trips to top tourist destinations like Orlando, Ft. Lauderdale, Las Vegas, Cancun, the Bahamas, Cabo San Lucas and many, many more!  Focused on 'Family Fun for Everyone,' Resort Save specializes in family vacation packages and planning — which means they know about all of the family-friendly things to do just about everywhere.  Connect with a Resort Save Travel Specialist today to plan your family's next big memory-filled adventure!