Nikki Brar
NEW YORK, NY, September 13, 2023 /PRSearchEngine/ — Fashion Blogger Nikki Brar is set to release a blog series featuring Fall Wedding Trends in 2023.  On her official website, the Aspiring Fashion Designer and Longtime Fashion Blogger will share what's 'hot' and what's 'not' this Fall season.  When possible, Nikki plans to tie in her favorite designs from New York Fashion Week and other international events, to inspire a bit of creativity for current wedding style trends. 
What is 'the' wedding dress of Fall 2023?  Nikki Brar certainly wants to find out!  The Fashion Blogger will be diving into all things trending in Wedding Fashion this Autumn season.  More than just a fashion blog series, Nikki will use her blog series as a platform where she will be able to shine the spotlight on trendy wedding ideas.  From the best venues for destination weddings to ideas for gifts to hand out to your bridesmaids, Nikki will be covering it all!  As she plans her own Autumn wedding for the following year, the Fashionista looks forward to absorbing all of today's trends to plan out her dream wedding for tomorrow!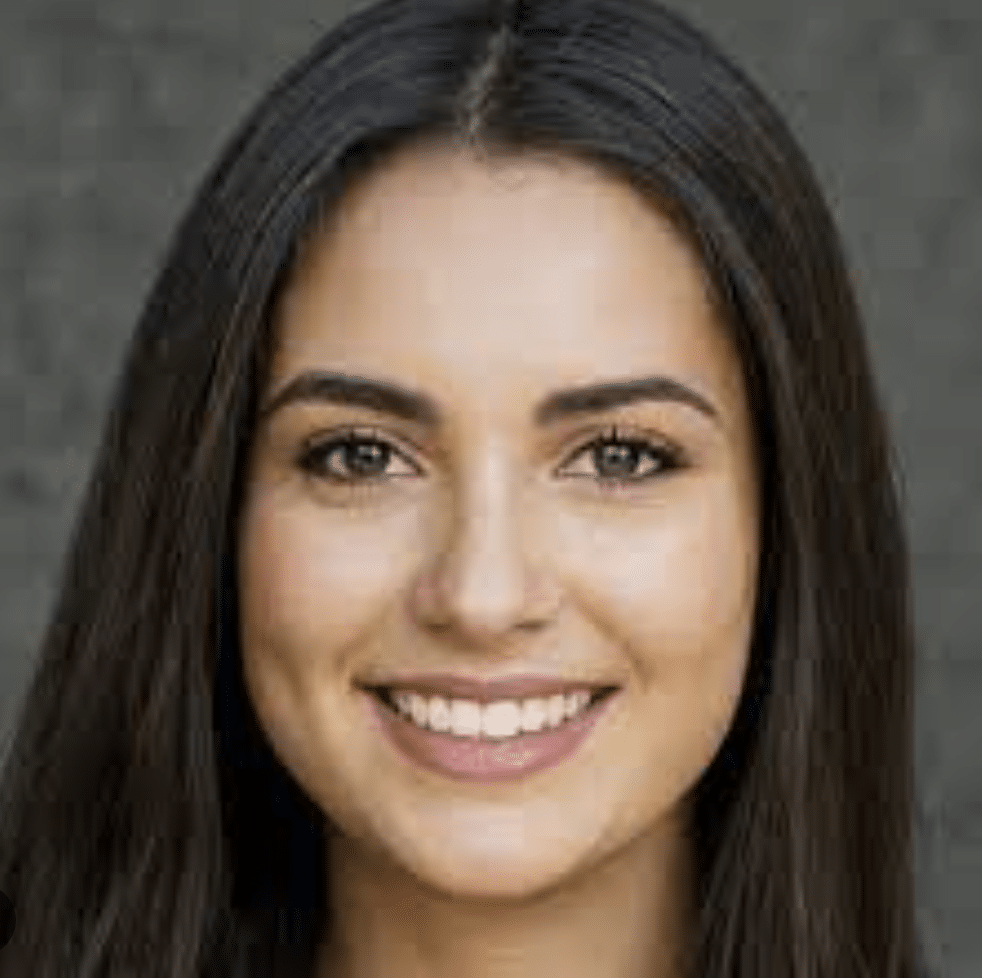 Nikki Brar is a Fashion Blogger and Aspiring Fashion Designer. An avid World Traveler, Nikki has attended the biggest events in the fashion industry. She is a huge fan of the Fashion Week circuit in New York, Milan, Paris and beyond. This year, Nikki has decided to stay closer to home, so that she can fully embrace the local fashion scene in the Big Apple. Located in the heart of New York City, New York, the Fashionista lives in the perfect place to make her dreams come true!