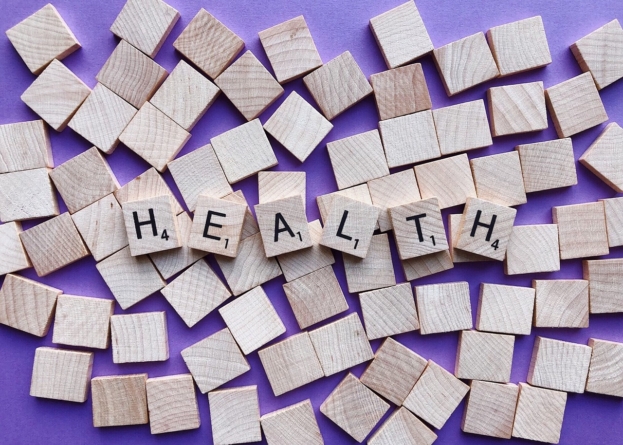 Dr. Paul Drago to Highlight Health & Wellness Charities
Dr. Paul Drago
http://drpauldrago.org/
July 7, 2020 — To celebrate the launch of his new nonprofit-focused website, Dr. Paul Drago will host a blog series highlighting health and wellness charities. A longtime supporter of charities that advocate for community health and wellness initiatives, Drago hopes to shine a spotlight on current events, fundraisers and more.
Through his health and wellness charities blog series, Dr. Paul Drago will advocate for causes hosted by nonprofits across the country.  By zooming in on events in different communities, Drago hopes to inspire other areas to take part in similar efforts.  So far, the ENT and Otolaryngology Specialist has highlighted initiatives launched by Operation Smile, as well as the current needs of homeless shelters and soup kitchens in New Mexico.
The overall intention of Dr. Paul Drago's health and wellness blog series is to offer a local feel to each story. In his view, embracing the entire world as one community serves to remind his readers that help is needed everywhere. Drago hopes that through hosting this blog series, he will be able to influence others to get involved in health and wellness initiatives in their local areas.
Dr. Paul Drago is an Otolaryngology and ENT Specialist with a passion for comprehensive healthcare.  Health and wellness, in his experience, are often at the core of that concept. Drago is a longtime supporter of charities and nonprofits that advocate for the same message. He is actively involved with Operation Smile.  Drago has also volunteered with numerous soup kitchens and homeless shelters over the years.